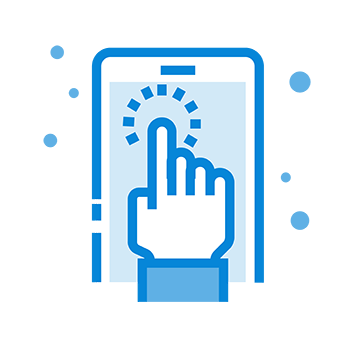 Schedule Appointments
Book their next visit easily and without playing phone tag, and fill up your appointment calendar with new and repeat customers.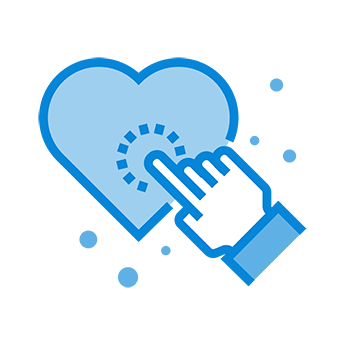 Collect Reviews
Make it easy for your customers to write reviews, shooting your Google rank to the top and growing your client base.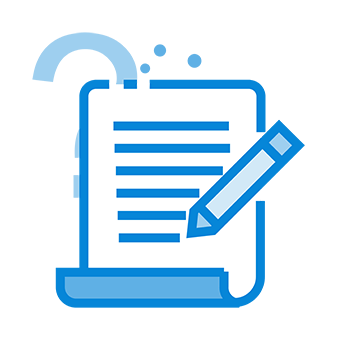 Answer Questions
Follow up right away with your customers to showcase your unbeatable customer service and attention to their needs.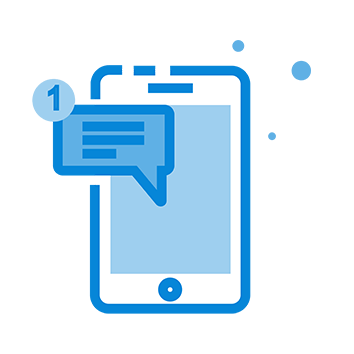 Send Reminders
Reduce no-shows, reschedulings, and cancellations, all while effectively using your team's time and expertise.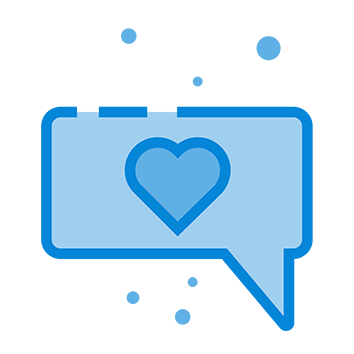 Get Feedback
Tap into how your customers feel about your offerings and your service, so you can keep improving to get more business.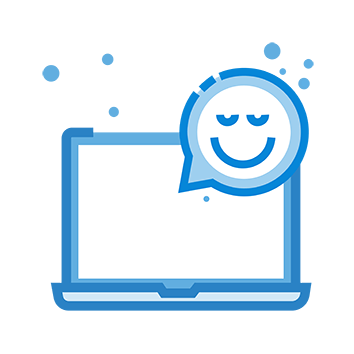 Mass Texting
Bulk text messaging lets you send timely communications to your customers, staff, and prospects such as reminders, internal communications, and promotional offers.