Seduction Cosmetic Center Texts Patients to Grow Their Clinic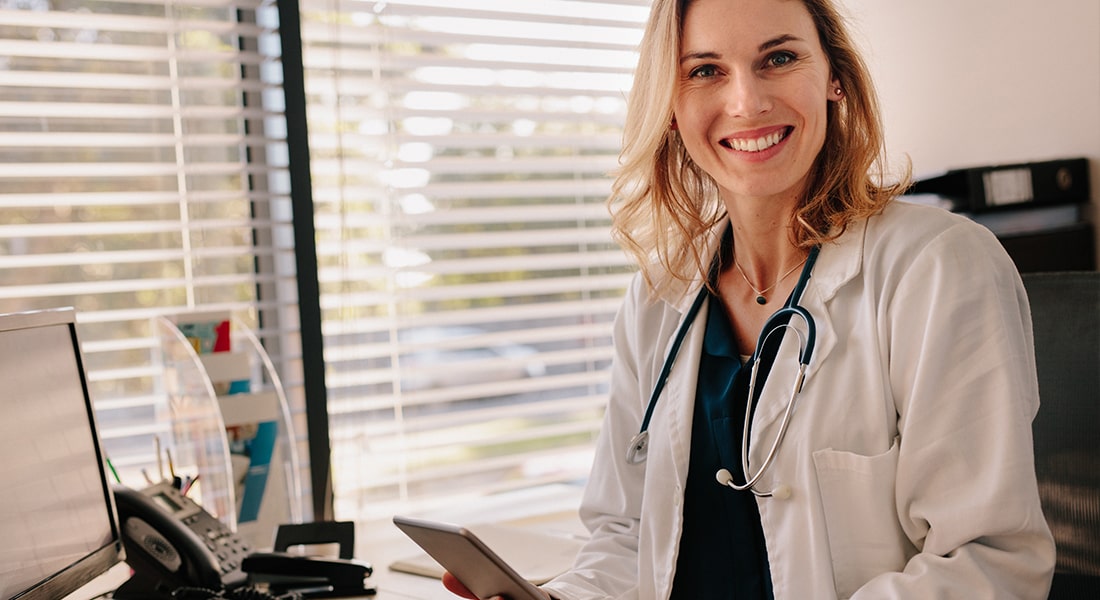 With Reviews and Web Chat, this facility improves their online ranking and increases inbound lead generation — helping them expand their practice.
216
Google Reviews in 4 Months
2,379
Inbound Leads Over 4 Months
50

%

Patients Now Find Them on Google
About Seduction Cosmetic Center
Located in Miami, Seduction Cosmetic Center is a clinic offering cosmetic, plastic, and reconstructive surgery. With 4 locations, they provide a broad range of procedures, including breast augmentation, liposuction, and botulinum toxin injections.
The Challenge
Miami is a hub for cosmetic surgery, with 10 surgeons for every 100,000 people. In fact, Forbes ranked it as number 3 for per capita surgeries. The competition between clinics is fierce, and patients have several choices when deciding where they want to take their business. This is the landscape in which Seduction Cosmetic Center operates.

Looking for a way to attract more new patients, improve their online reputation, and grow their overall practice, Seduction Cosmetic Center needed tools that would easily integrate with their processes while giving them the desired results.

"Today's patients do a lot of research online, and they pay attention to reviews and search engine ranking," says Gretel Jardon, Manager at Seduction Cosmetic Center. "We needed to make it easy to be found online." Not only do the reviews boost search ranking to increase visibility, they inspire confidence in the clinic's reputation.

As a high-volume clinic, Seduction Cosmetic Center needed to manage their inbound leads more effectively. "Our staff is always busy, always on the go", said Jardon. It is difficult to find the time to respond to inbound leads in a timely manner, especially when they are coming in over the phone or email.

With inbound leads, clinics require the ability to make connections in a way that is both convenient for them, and for their patients. No one wants to be tied to their desk.
"The new reviews have definitely reassured patients who are doing their research.
It's clear that they make an impact, and we're seeing it in our new patient volume."
Gretel Jardon -
Manager, Seduction Cosmetic Center
The Solution
In order to get found more easily online, Seduction Cosmetic Center had to improve their Google ranking — something which could be done by getting more favorable reviews. However, after 2 years of trying with a manual process, the clinic only had 117 reviews so far.

With a lot of tasks on their plate, the staff didn't always have time to ask patients for a review. Plus, there were too many steps for the patients to follow in order to actually post one. It just wasn't working.

Seduction Cosmetic Center implemented DemandHub, incorporating asking for reviews into their postoperative process and building an organizational culture around customer feedback.

Instead of their previous process that left the onus on the customer to remember to post a review, this streamlined process is much smoother.

"It's far simpler to send a review invitation text to the customers through the central dashboard," says Jardon. Review requests are easy to manage and follow up on, and take the customer just 30 seconds to complete. Plus, Seduction Cosmetic Center has fostered a culture of reviews so that their employees are incentivized to ensure their patients post honest reviews.

Customers overwhelmingly pay attention to online reviews — according to BrightLocal, 93% of them will take note before making a purchasing decision. The increase in reviews boosts the company's Google ranking, which enables patients to more easily find the clinic online. In order to effectively capture the inbound leads that result from their higher Google ranking, Seduction Cosmetic Center utilized DemandHub Web Chat.

This enables them to text their prospects, opening up a two-way communication channel that both sides can participate in on the go. With Web Chat, they are able to speed up their interactions and land qualified patients faster.

An outstanding number of customers prefer live web chat over other forms of communication. J.D. Power found that 42% of customers prefer live chat compared to 23% for email, and 16% for social media or forums.
The Results
In a few short months, Seduction Cosmetic Center has improved their online ranking with a 185% increase in reviews, and they've gained a steady influx of inbound leads they can easily convert.

With a competitive edge, Seduction Cosmetic Center is now able to stand out from the sea of clinics in the Miami area.

The proof is in the numbers:


Within 4 months, Seduction Cosmetic Center gained 216 reviews with DemandHub, compared to the 117 reviews they had which took 2 years.
As a result of having more reviews, they are seeing more online web traffic.
During their time with DemandHub, they gained a total of 878 reviews, which is a 385% increase in reviews.
Seduction Cosmetic Center has managed over 2,379 conversations through Web Chat, and have converted over 20% of those leads into surgeries.
Ecstatic about the results of DemandHub, Jardon has implemented it in other cosmetic clinics she runs, looking to expand the success.

"The new reviews have definitely reassured patients who are doing their research", says Jardon. "It's clear that they make an impact, and we're seeing it in our new patient volume."
Ready to Grow Your Practice?
Our mission is to help local clinics grow by making it easier to communicate with patients. With modern messaging technology, your local practice can text review invitations to your patients, enabling them to post a review with just a few clicks in under 30 seconds.

If you're looking to boost your revenue, the best place to start is with the online reviews of your clinic.